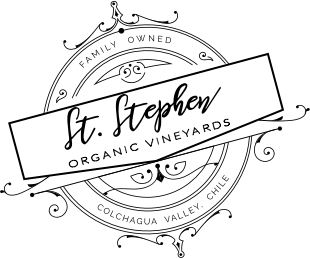 Can't Decide?
They all sound good? A gift for a friend? Choose one of our mixed cases below and enjoy them all:
Excellent Wine, Exceptional Cause
The Colchagua Valley was named "World's Best Wine Region" by Wine Enthusiast magazine.  Our grapes are grown 100% organically. We use no preservatives, pesticides, fungicides, herbicides or other toxicants.
We focus on sustainable agricultural methods, including reduced crop rotation, tilling, and we use well-fed drip irrigation to eliminate runoff and minimize soil erosion and water consumption.
This results in a stronger vineyard, a more robust terroir, better grapes and a healthier, superior tasting wine.  We use recyclable packaging and carbon neutral shipping.