José Antonio Bravo von Bischoffshausen
Antonio has extensive experience handcrafting quality organic and biodynamic wines in California, Chile, and Argentina. He graduated from the University of Chile with a degree in agricultural engineering/enology, with post-graduate studies in viticulture and enology.
Antonio is passionate about bringing out the best in each vintage, with minimal tampering, adulteration, or "makeup" that can mask the true flavor of wine. Eliminating toxicants through organic and biodynamic viticulture is an important first step.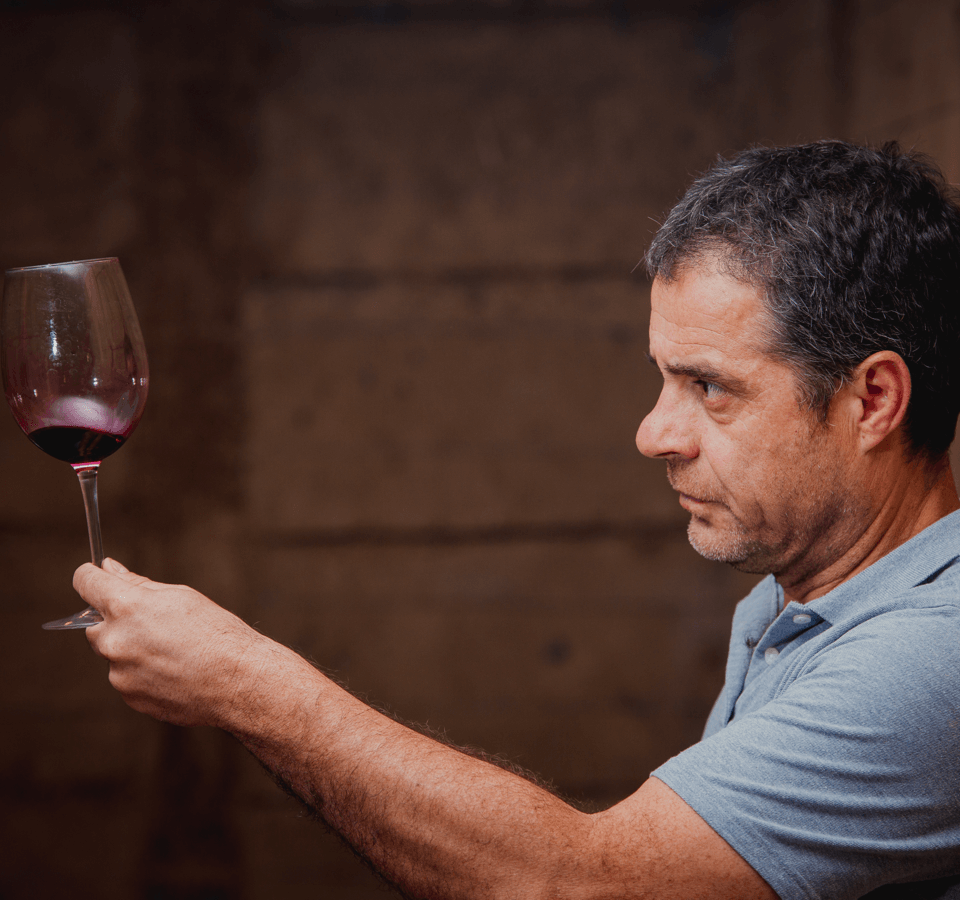 Antonio has produced world class wines for Emiliana (Colchagua Valley), Monticello (Napa Valley), Kendall Jackson (Monterey, CA, Mendoza, and Maule Valley), Undurraga (Maipo Valley), Viña Haras de Pirque (Maipo Valley) and Concha y Toro (Cachapoal Valley). During his time with Emiliana, production of their flagship Coyam brand of organic wines doubled, with Robert Parker ratings always above 90 points.
Wine is a noble product of great tradition throughout the course of human history. It is a source of joy and satisfaction and brings people together in happiness. This is why I love making wine.